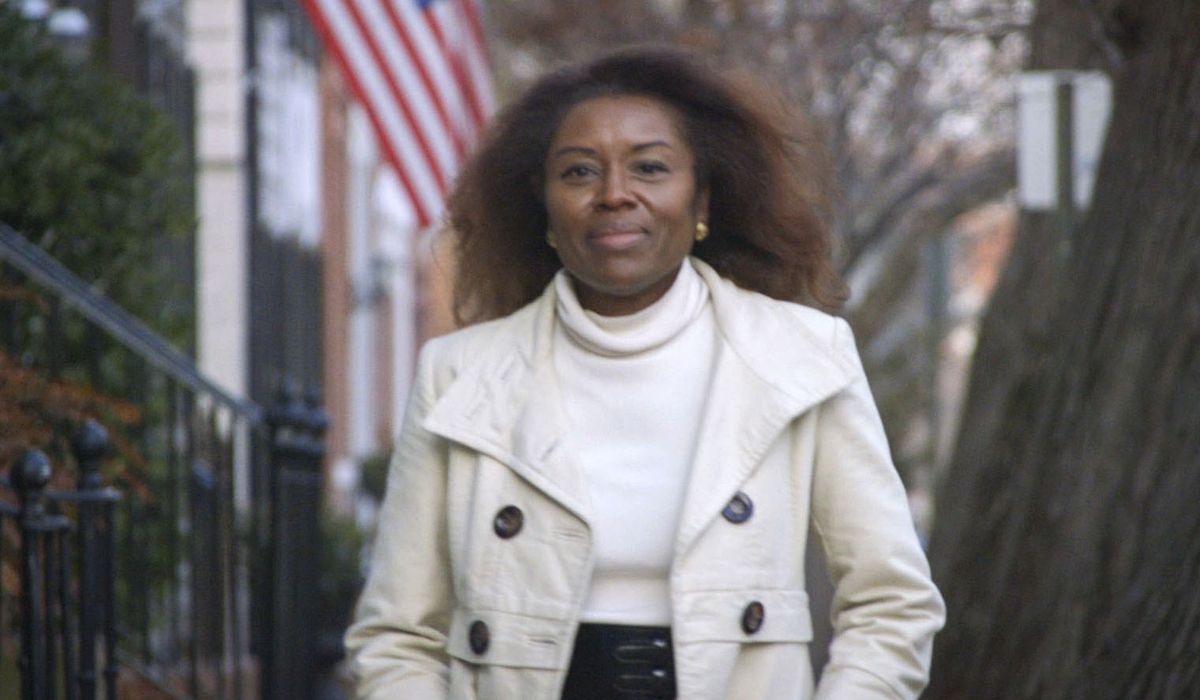 Winsome Sears, the first Black female Republican to win the party's nomination for Virginia lieutenant governor, said Thursday that critical race theory is "nonsense" and that she's "sick of being used" by Democrats to further their agenda.
Mrs. Sears, a Jamaican-born U.S. Marine veteran, appeared on "Fox & Friends" Thursday morning after her win against Republican Tim Hugo. If elected in November, she would be the first woman to serve as Virginia's lieutenant governor.
Mrs. Sears outlined her conservative beliefs to Fox News, saying she supports school choice, "safe neighborhoods" and the preservation of Second Amendment rights. She also denounced critical race theory, which teaches that America's institutions are inherently racist.
"Now, I do want to say that we're all about school choice. We must have parental school choice," she said. "I just heard the segment on critical race theory — it's nonsense.
"It's going to be detrimental to our schools and it's not what we want," she continued. "It supposedly is to help someone who looks like me and I'm sick of it. I'm sick of being used by the Democrats and so are many people who look like me."
Mrs. Sears, a former Virginia state delegate, said minorities are flocking to the Republican Party in search of freedom.
"We understand what's what and we're not going to take it anymore. We are moving back to our roots," she said. "I just reminded our Republican Party that the very first Republican convention after the Civil War was held in Virginia in a Black church. In a Black church! Imagine that. 
"So we value everything that everybody else values," she continued. "In fact, it's not just Black people who are coming back to the Republican Party. It is Asians and Latinos, and I'm an immigrant so I understand that experience as well. We want freedom, we want liberty, we don't want anyone to tell us what to do, either."




View original Post