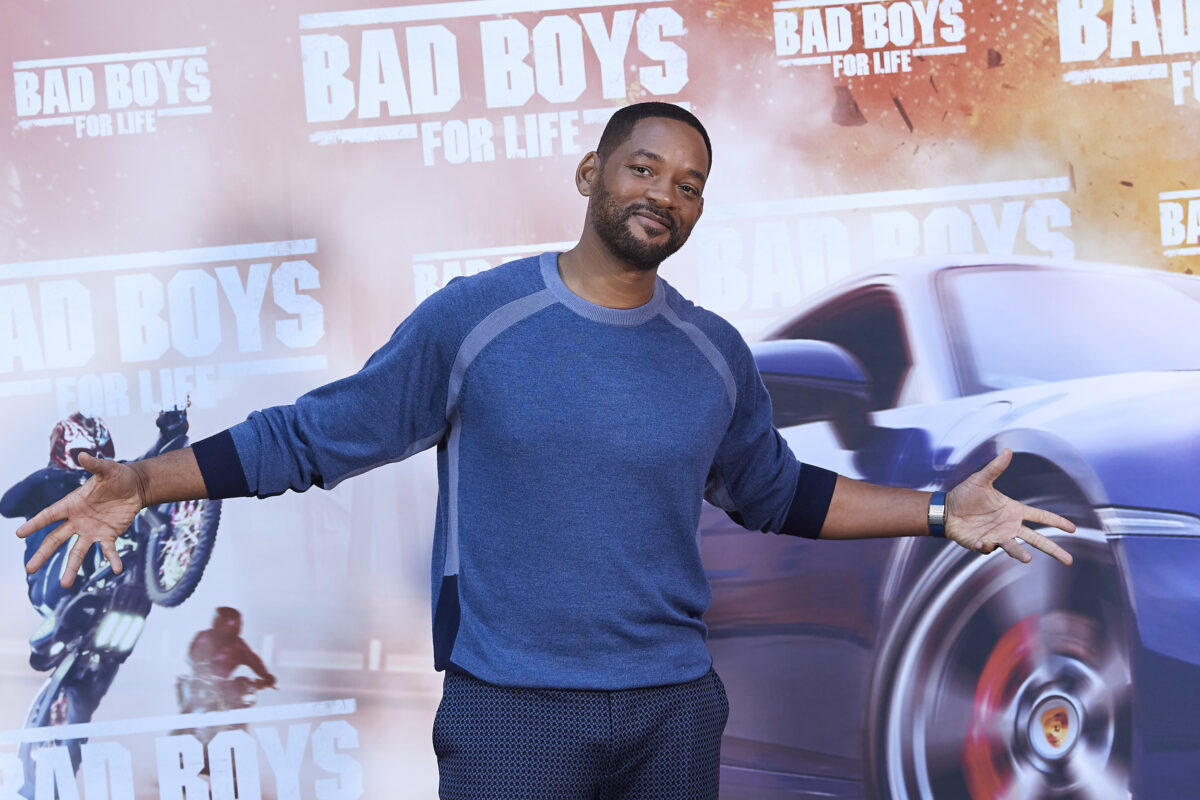 Grammy-winning actor and film producer Will Smith has pulled the production of his new movie "Emancipation" from Georgia over recent election reforms in the state.
"At this moment in time, the Nation is coming to terms with its history and is attempting to eliminate vestiges of institutional racism to achieve true racial justice," Smith said in a joint statement with the movie's co-director, Antoine Fuqua.
"We cannot in good conscience provide economic support to a government that enacts regressive voting laws that are designed to restrict voter access," they added. "The new Georgia voting laws are reminiscent of voting impediments that were passed at the end of Reconstruction to prevent many Americans from voting. Regrettably, we feel compelled to move our film production work from Georgia to another state."
The 95-page bill (pdf) was signed by Georgia Gov. Brian Kemp in late March after passing the state House via a 100-75 vote and the state Senate via a 34-20 vote, with Republicans in full support. Republicans currently hold a majority in both chambers. No Democrats voted for the reform measures.
"I was proud to sign S.B. 202 to ensure elections in Georgia are secure, fair, and accessible," Kemp said on Twitter after signing the bill into law. "I appreciate the hard work of members of the General Assembly to make it easy to vote and hard to cheat."
Opponents of the bill have said the law is designed to reduce the impact of minority voters.
According to a recent Rasmussen Reports poll, 75 percent of Americans support requiring ID for voting. Other surveys have found more than 80 percent of voters favor voter ID laws.
The new law, the Election Integrity Act of 2021, requires a Georgia driver's license or a state-issued or state-approved ID in order to vote absentee by mail. This replaces the current signature match process that was in place, which Kemp called "time consuming, labor-intensive, and at times arbitrary."
Also, under the new law, secure drop boxes are to be placed inside early voting locations. There should also be constant surveillance of the boxes by an election official or their designee, a law enforcement official, or a licensed security guard.
The law will mandate two Saturdays of early voting across the state, a measure Kemp said makes voting more accessible. Counties can also retain the option of having two Sundays of early voting.
For runoffs, the law shortens the election cycle from nine weeks to four weeks and requires a minimum of one week of early voting before election day.
The law also limits absentee ballot requests to no later than 11 days before election day. State Rep. Jan Jones, a Republican, said the provision is meant to "increase the likelihood of a voter's vote being cast successfully," after concerns were raised in 2020 about mail ballots not being received by counties in time to be counted.
"Emancipation" is the largest and most high-profile Hollywood production to depart the state to date since state officials passed the voting reforms.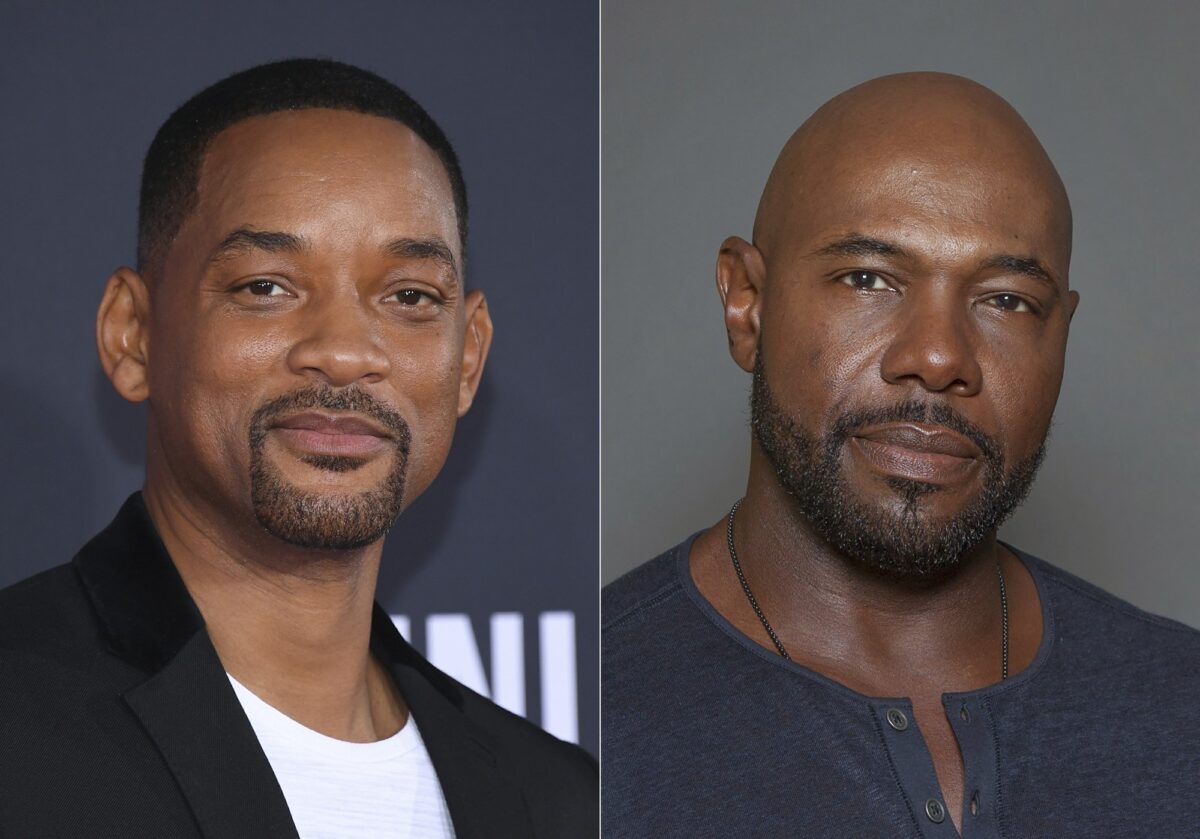 The movie had been scheduled to begin shooting in June. Apple Studios acquired the film last year in a deal reportedly worth $130 million. Based on a true story, the film stars Smith as a slave who flees a Louisiana plantation and joins the Union Army.
Other film producers have responded to the new law by saying they will boycott, including "Ford v. Ferrari" director James Mangold. But major studios have so far been largely quiet.
In 2019, a Georgia anti-abortion law also prompted movie studios to threaten to cease production in the state.
Mimi Nguyen Ly and The Associated Press contributed to this report.
From NTD News




View original Post