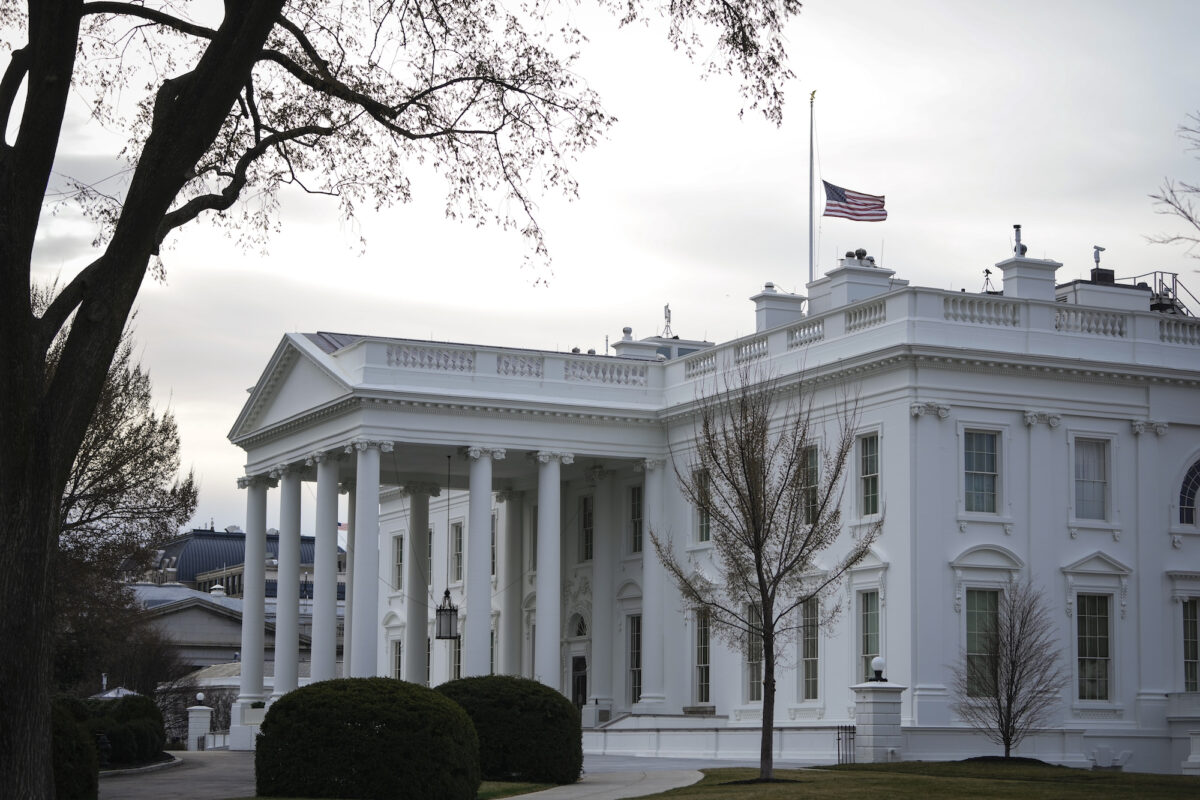 The White House Correspondents' Association (WHCA) on April 14 canceled its annual dinner over concerns about the spread of the CCP (Chinese Communist Party) virus, commonly known as the novel coronavirus.
"We have worked through any number of scenarios over the last several months but to put it plainly: while improving rapidly, the COVID-19 landscape is just not at a place where we could make the necessary decisions to go ahead with such a large indoor event," the association said in a statement.
"Dinner or not, we will spend the next few months celebrating and honoring the First Amendment, the remarkable journalism produced over the last year and the promising young reporters who will serve as the next generation in our ranks."
The association canceled its dinner in 2020 due to concerns about the pandemic. The group plans to hold its next annual dinner on April 30, 2022.
The cancellation represents the monolithic consensus among establishment media outlets about the effectiveness of the mitigation measures recommended by the federal government. The conformity has persisted even as prominent scientists from Harvard, Stanford, and Oxford, joined by thousands of medical and public health scientists, have rejected lockdowns in favor of a focused protection approach that focuses mitigation measures on the elderly and vulnerable populations.
Florida Gov. Ron DeSantis faced a deluge of criticism last year after he reopened his state and adopted the focused protection approach. The state's COVID metrics have so far vindicated the governor.
The WHCA will over the next few months announce awards and scholarships and "showcase the best of journalism."
"Our top priority remains ensuring that journalists can continue to safely work from the White House and fulfill their vital role in keeping the public informed," the association said in a statement.
The WHCA is a non-government association that controls press access to the White House.


View original Post