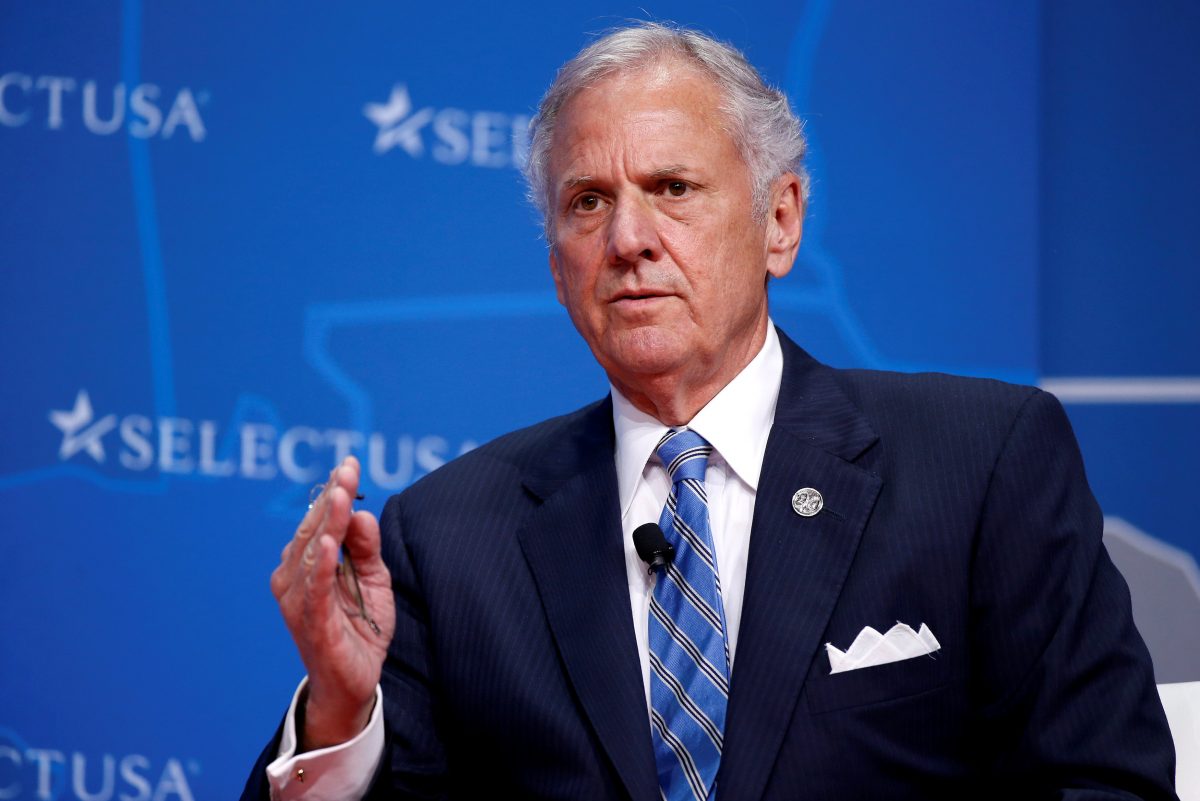 South Carolina Gov. Henry McMaster signed a bill into law this week that will make it legal in the state for concealed weapon permit holders to open carry their firearms.
McMaster announced on Twitter that he had signed into law the Open Carry with Training Act, which goes into effect on Aug. 15.
"I will proudly support any legislation that protects or enhances a South Carolinian's ability to exercise their 2nd Amendment rights, and that's exactly what this bill does," he wrote.
The bill allows open carry of "concealable weapons," defined as firearms with a length of fewer than twelve inches, for South Carolinians who undergo training and background checks in due course of obtaining a concealed weapon permit. The measure also waives the $50 concealed weapon permit fee.
While the bill lets South Carolina concealed weapon permit holders to open carry their firearms in places of business, it does not restrict the right of businesses to prohibit open or concealed carry in their establishments.
"Nothing in this section prevents a public or private employer or owner of a business from posting a sign regarding the prohibition or allowance on those premises of concealable weapons, whether concealed or openly carried, which may be unique to that business," the bill states.
The bill also allows local authorities to issue temporary restrictions on the open carry of firearms on public property when issuing permits for protests, rallies, festivals, or other organized events.
"In no event may the restriction extend beyond the beginning and conclusion of the event or beyond the location of the event. The duration of an event may not be scheduled for such a length of time as to frustrate the intent of this section," the bill states.
The measure also makes South Carolina a Second Amendment sanctuary state, with provisions indicating that the state "cannot be compelled by the federal government to take any legislative or executive action to implement or enforce a federal law, treaty, executive order, rule, or regulation related to an individual's right to keep and bear arms."
South Carolina's new law comes after President Joe Biden on April 8 announced a series of new gun control measures via executive action. Gun rights groups including the National Rifle Association and Gun Owners of America have criticized the move.
After the South Carolina law goes into effect, only four states will remain with open carry prohibitions.




View original Post