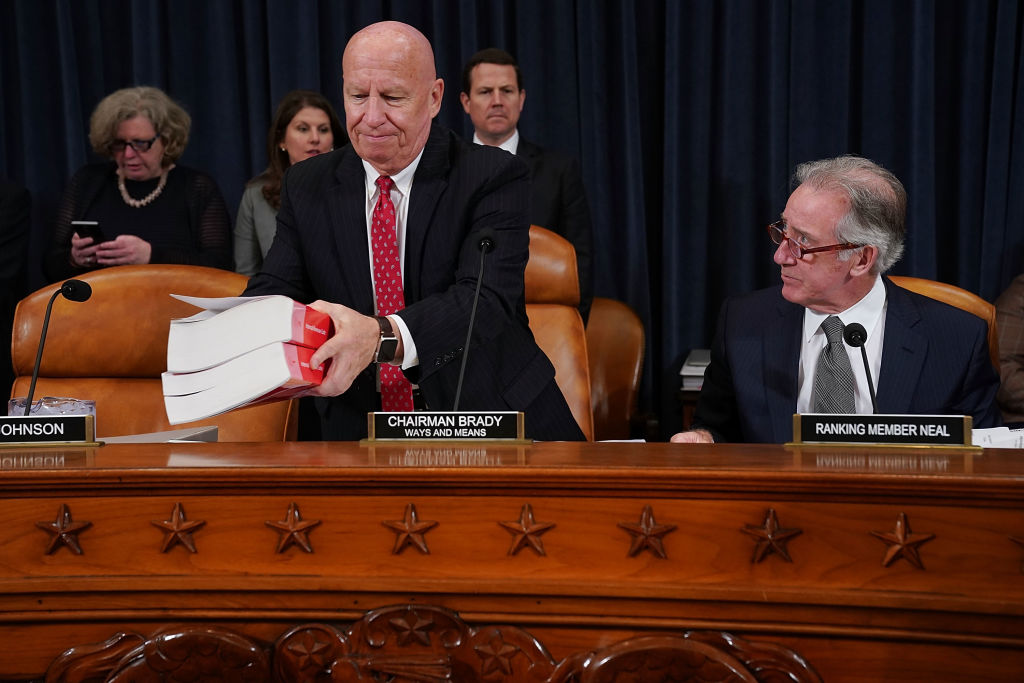 The House Ways and Means Committee approved a bipartisan package aimed at strengthening Americans' retirement security.
The package, the Secure Act of 2021, also called Secure 2.0, was co-sponsored by Ways and Means Chairman Richard Neal (D-Mass.) and ranking member Kevin Brady (R-Texas) and includes dozens of provisions that build on a retirement law from 2019.
"The retirement crisis in America is real and will only worsen unless we make saving easier and do more to encourage workers to begin planning for retirement earlier," Neal said during his opening statement during Wednesday's hearing.
Some of the provisions in the Secure 2.0 legislation include promoting "retirement savings earlier by automatically enrolling employees in their company's 401(k) plan"; allowing "employers to match their workers' student loan repayments with contributions to their retirement plans"; and encouraging "small businesses to set up retirement plans for their workers, by fully offsetting the paperwork costs and providing a per-employee credit of up to $1,000 for employer matching contributions."
Brady praised the cooperation between Democrats and Republicans on the committee.
"Not only has the SECURE Act been good for American families, workers, and our economy, but it was passed and signed into law the old-fashioned way, from the Committee up," said Brady. "We worked with Members across the aisle until we got a product that all Members could strongly agree on."
The bill will now face a  vote in the full House and because of the strong bipartisan support has a good chance of passing. Similar legislation has been introduced in the past in the Senate by Sens. Ben Cardin (D-Md.) and Rob Portman (R-Ohio).
Investment Company Institute Deputy General Counsel for Retirement Policy David Abbey praised the bipartisan legislation.
"We appreciate Chairman Richard Neal and Ranking Member Kevin Brady's bipartisan efforts to strengthen America's retirement system. This bill will help American workers better plan and invest for their retirement," said Abbey in a Wednesday press statement.
The legislation also allows workers to save for retirement longer by increasing the required minimum distribution age to 75; offers people ages 62, 63, and 64 more flexibility to set aside savings; make it easier for military spouses who change jobs frequently and still save; lowers penalties for inadvertent errors managing an IRA that can lead to a loss of retirement savings; and creates a national, online database of retirement accounts.
"Our efforts have resulted in an excellent product that will help Americans plan for their golden years and it has broad support from outside stakeholders from AARP to Edward Jones to the American Red Cross," said Neal.


View original Post