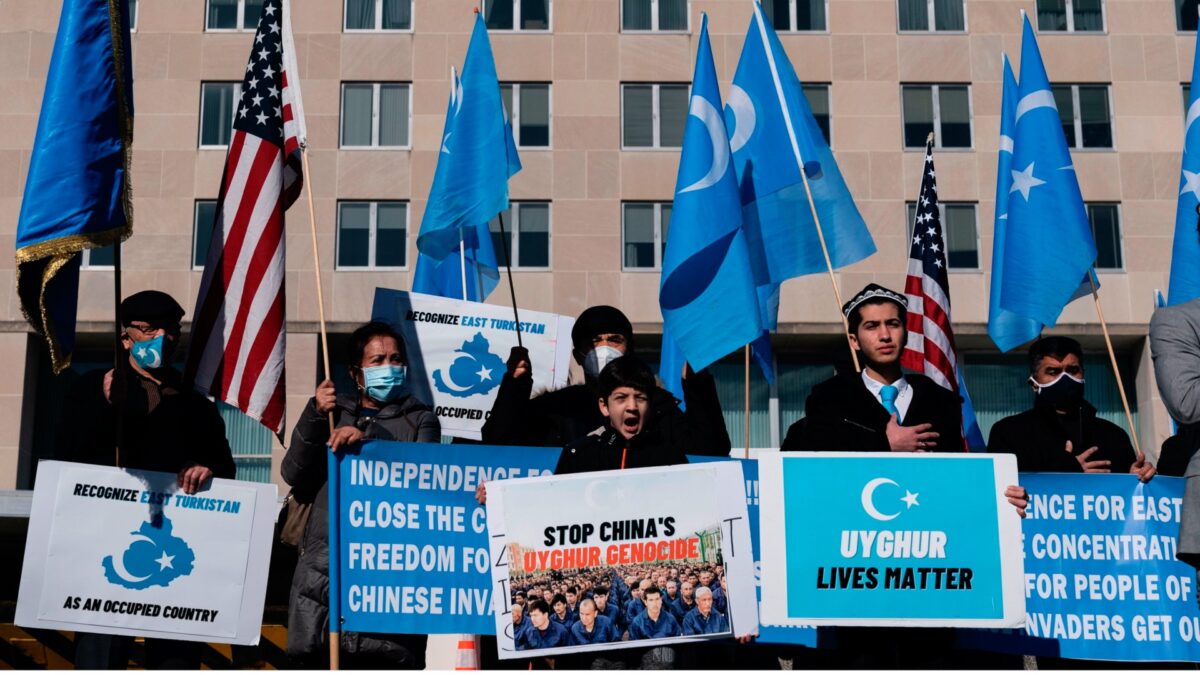 Members of the U.S. House of Representatives on Wednesday introduced a bipartisan resolution condemning the Chinese Communist Party's (CCP) genocide against the Uyghurs and other ethnic minorities in China's northwestern region.
On the last full day of the Trump administration, the State Department declared that the CCP's persecution of the Uyghurs amounted to genocide.
Lead sponsors of the resolution introduced this week include Rep. Greg Meeks (D-N.Y.), the Democratic chairman of the House Foreign Affairs Committee, and Rep. Michael McCaul (R-Texas), the panel's top Republican.
It calls upon President Joe Biden to refer the atrocities committed by the CCP to the United Nations for investigation under the Convention on the Prevention and Punishment of the Crime of Genocide.
It also seeks multilateral sanctions against the People's Republic of China (PRC) at the U.N. Security Council, and calls on the Biden administration to "take all possible actions to bring the genocide to an end."
"The Chinese Communist Party has been waging genocide for years against their own citizens and have even called the Uyghurs 'malignant tumors.' We have a moral obligation to confront genocide anywhere in the world, and I am grateful the Chairman has joined me in this vital effort," said McCaul in a statement.
Meeks in a statement said that China's human rights violations against the Uyghur community in Xinjiang are "beyond the pale."
"The international community needs to stand together and condemn the horrific treatment of China's ethnic minorities, who have undergone mass detention and seen their way of life threatened by the PRC," Meeks said.
Last month, Sens. Marco Rubio (R-Fla.) and Chris Coons (D-Del.) introduced a resolution condemning the CCP's persecution of the Uyghurs. The two senators had also led the charge to urge Secretary of State Antony Blinken to take action to help the Uyghurs.
More recently, Coons and Rubio introduced a bipartisan proposal, the Uyghur Humans Rights Protection Act, that would grant priority refugee status to Uyghurs persecuted by the Chinese regime.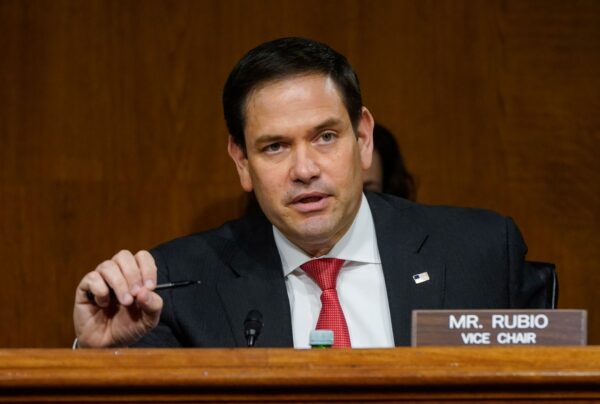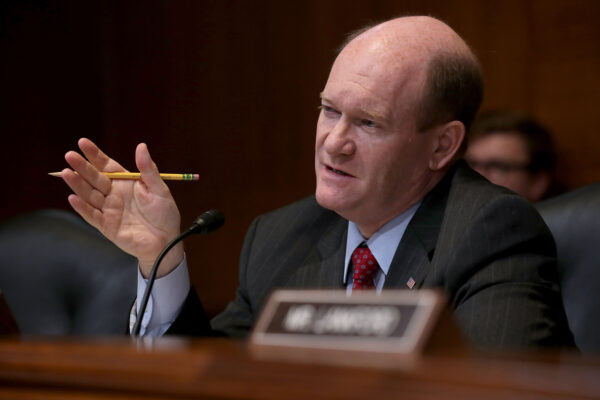 The bill, introduced on April 13, would make it easier for Uyghurs and members of other Turkic minority groups to apply for resettlement. The measure also urges U.S. allies to adopt similar measures.
The United Nations estimates that at least a million Uyghurs, the majority of whom practice Islam, and other Muslims have been detained in Xinjiang's sprawling network of detention camps.
Former Secretary of State Mike Pompeo determined under the previous administration that the CCP had committed crimes against humanity in Xinjiang, citing the detention of Uyghurs and authorities subjecting the population to forced labor, forced sterilization, and torture.
Ivan Pentchoukov contributed to this report.


View original Post