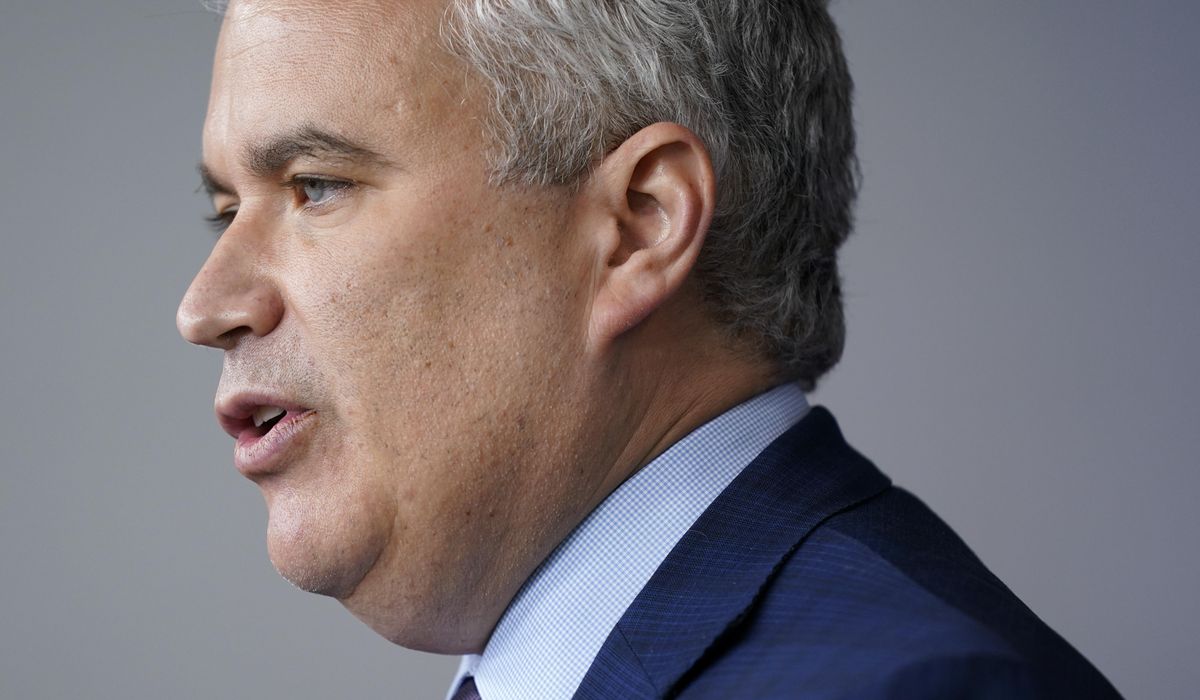 White House COVID-19 coordinator Jeff Zients said Sunday that the U.S. is turning the corner on the COVID-19 that has upended Americans' lives for more than a year.
 
"Six weeks ago, Dr. Fauci said that we were at the corner in the pandemic. Since then, the U.S. has vaccinated more than 60 million people, daily cases fell almost 40 percent in the last month," said CNN's Jake Tapper. "Has the United States turned the corner?"
 
"I would say we are turning the corner," answered Mr. Zients on Sunday. "We now have, as of this morning, 58% of adult Americans with at least one shot, over 110 million Americans fully vaccinated. The president has set a goal of 70% of Americans being vaccinated with at least one shot by July 4. We're at 58% today."
 
Mr. Zients' aspirational outlook on CNN's "State of the Union" comes as Dr. Anthony Fauci, the director of the National Institute of Allergy and Infectious Diseases, said he does not think a new surge of coronavirus cases is likely to hit this fall because of increasing rates of vaccination. 
 
Dr. Fauci told NBC that America had experienced "practically a nonexistent flu season this year" because of increased wearing of face masks and other coverings and he argued that spikes in COVID-19 infection rates can be avoided if Americans follow the federal government's guidance on vaccines. 




View original Post