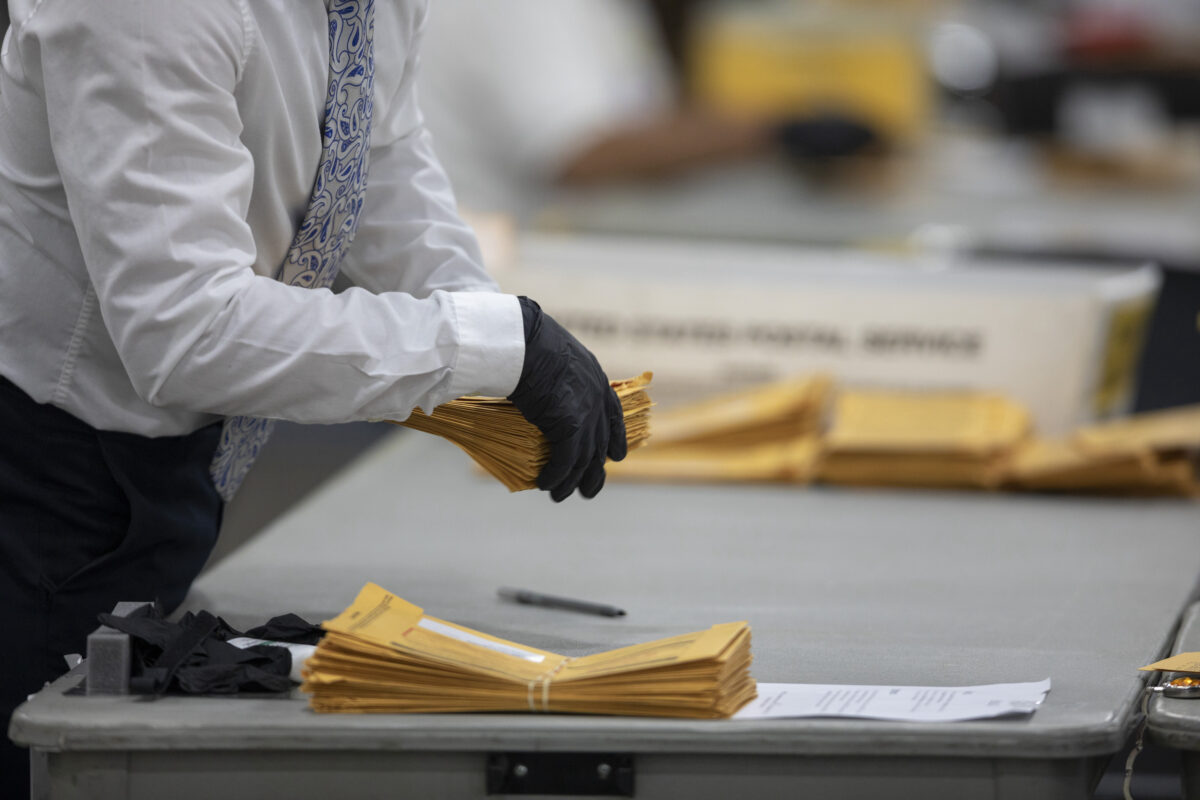 An absentee ballot application bill that would have made new identification requirements necessary was greatly scaled back by a House committee on Thursday.
A central part of the proposed bill, known as SB 353, would require voters to show their driver's license number on absentee ballot applications or write out the last four numbers of their Social Security number.
Committee Chairman Rep. Tim Wesco, a Republican from Osceola, said he believes the step would improve security for online ballot applications.
"It would make it more difficult for someone to request an absentee ballot for another person without their consent, because they would have to have that personal information," Wesco explained.
The committee changed the requirement to a large extent.
Now the bill only requires Indiana voters to include their driver's license number or the last four digits of their SSN on an online application for absentee ballots.
Democratic Rep. Tonya Pfaff of Terre Haute proposed the change, saying the ID numbers weren't needed on paper applications since state law already required election workers to check the voter's signature from registration records before sending out a mail-in ballot.
The committee also voted to drop a provision that would prohibit the state election commission from changing an election date or expanding mail-in voting options as it did by delaying the 2020 primary by a month with the support of Republican Gov. Eric Holcomb and Indiana GOP and Democratic state party leaders during the early weeks of the state's COVID-19 outbreak.
The bill will now go to the full House for consideration.
A digest of the bill now says: "Provides that before an individual can access an application that is submitted in an electronic format using a module of the computerized list, the individual must provide either the individual's Indiana driver's license number or the last four digits of the individual's Social Security number."
The Associated Press contributed to this report.


View original Post