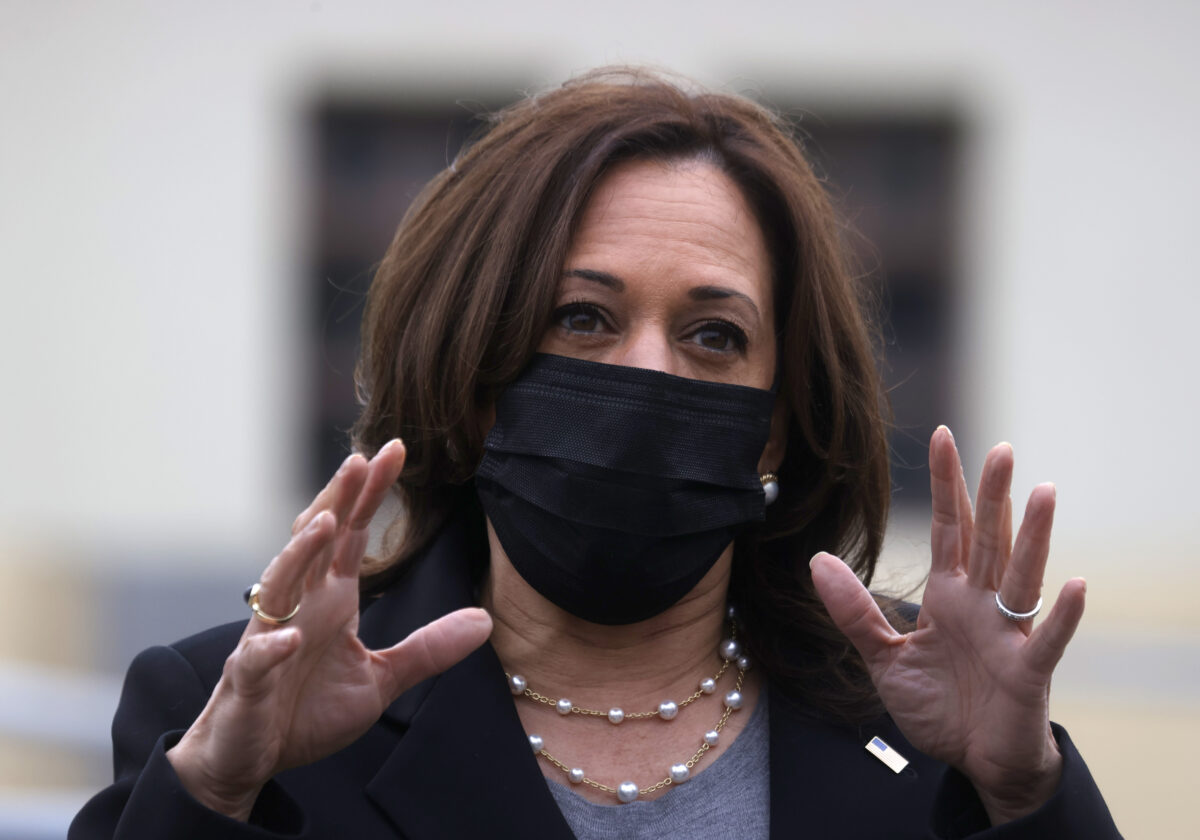 Arizona Attorney General Mark Brnovich said Thursday that Vice President Kamala Harris has not responded to his invitation to tour the southern border, criticizing the lack of response and insisting that the situation along the border is a "humanitarian crisis on so many levels."
"I guess if you were a philosopher you would say no response is a very loud response because we've not received any response," Brnovich told Fox Business in an interview.
Brnovich said Harris needs to "look into the eyes of people being smuggled across the border, being exploited by the cartels and realize this is a humanitarian crisis on so many levels."
"It's not fair to the migrants that think they're being promised things, it's not fair to the people—the hardworking taxpayers of this country who are going to have to subsidize and pay for health care and child care and other social services for these migrants," he added.
The Epoch Times reached out for comment to Harris' spokesperson and the White House, but did not receive a response by publication.
U.S. authorities caught more than 171,000 illegal immigrants along the U.S.–Mexico border in March, the highest monthly total in two decades. The surge of people migrating from Central American countries has become one of the biggest political challenges to the Biden administration, with Republicans blaming the wave of illegal border crossings on a rollback of Trump-era immigration policies and on messaging that many would-be migrants and human traffickers are interpreting as an invitation to come to the United States.
President Joe Biden put Harris in charge of the border crisis last month. Harris' spokesperson, Symone Sanders, said on March 26 that the vice president had no plans "in the near future" to visit the U.S.-Mexico border region.
While Harris has not visited the border area, she and Mexican President Andres Manuel Lopez Obrador spoke by telephone on Wednesday to discuss how to address the surge in U.S.-bound migration from Central America.
Lopez Obrador has deployed the military and police to stem the flow of people from Central America to the United States, and during the call, Harris thanked him for his cooperation on immigration issues, according to a U.S. statement.
"They agreed to continue to work together to address the root causes of migration from the Northern Triangle countries of El Salvador, Guatemala, and Honduras—including poverty, violence, and lack of economic opportunity," the statement said.
The Mexican presidency said in a statement the call included discussions to "promote orderly, safe and regular migration," as well as protections for minors.
"There is a willingness on our part to join forces in the fight against human smuggling and the protection of human rights, especially of girls and boys," Lopez Obrador said on Twitter after his conversation with Harris.
The two sides also agreed to boost cooperation to target human smuggling and human trafficking.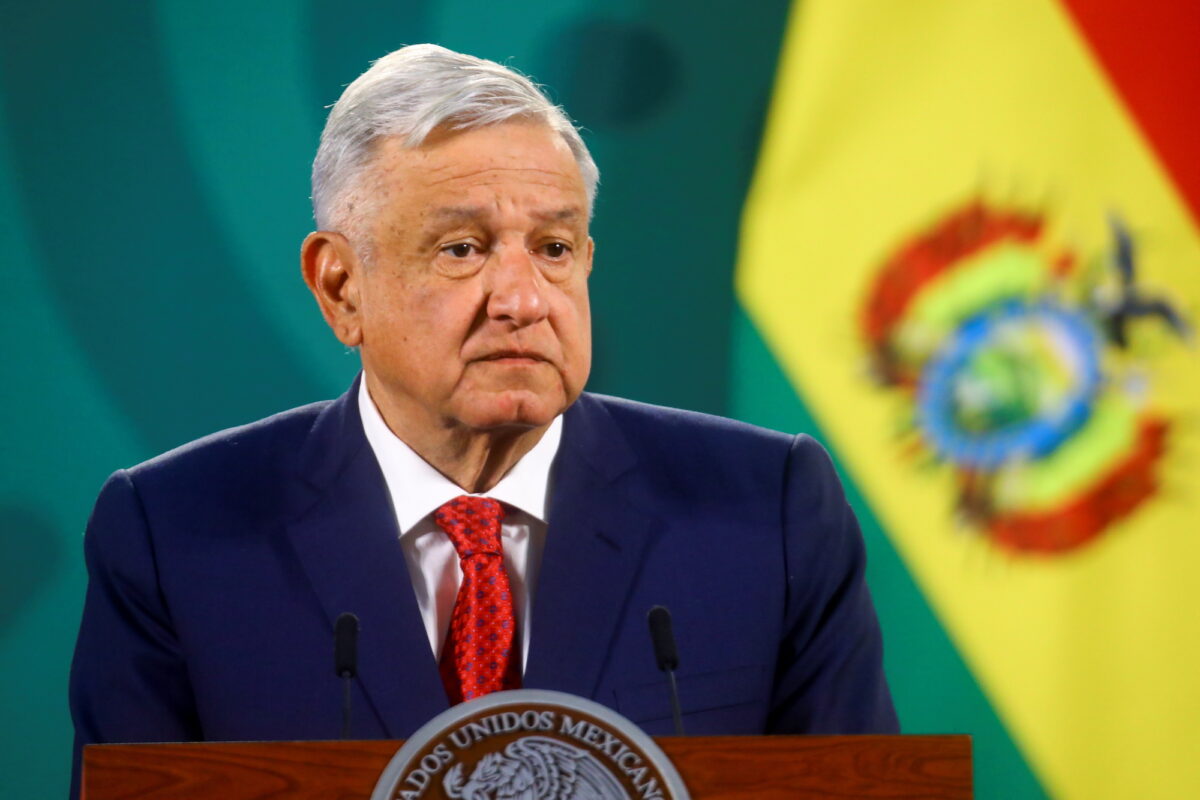 As part of its efforts to reshape U.S. border policies, the Biden administration has sought to address the "root causes" of migration from Northern Triangle countries—Guatelamala, Honduras, and El Salvador—the source of most of the illegal immigrant flows into the United States. The administration is looking to provide assistance to those countries in a bid to address the living conditions there that motivate people to leave their homes.
Harris, in her call with Lopez Obrador, updated him on American "efforts to surge humanitarian assistance to the Northern Triangle region."
As part of this effort, the U.S. Agency for International Development (USAID) announced on April 6 that it's deploying a disaster assistance response team to respond to what it said were urgent humanitarian needs in Guatemala, Honduras, and El Salvador.
"The United States, through USAID, has provided approximately $112 million in life-saving humanitarian aid—including emergency food assistance, nutrition services, safe drinking water, shelter, programs to help people earn an income, and disaster risk reduction programs. Of this, $57 million is for people in Guatemala, $47 million in Honduras, and $8 million in El Salvador," the agency said.
Reuters contributed to this report.


View original Post