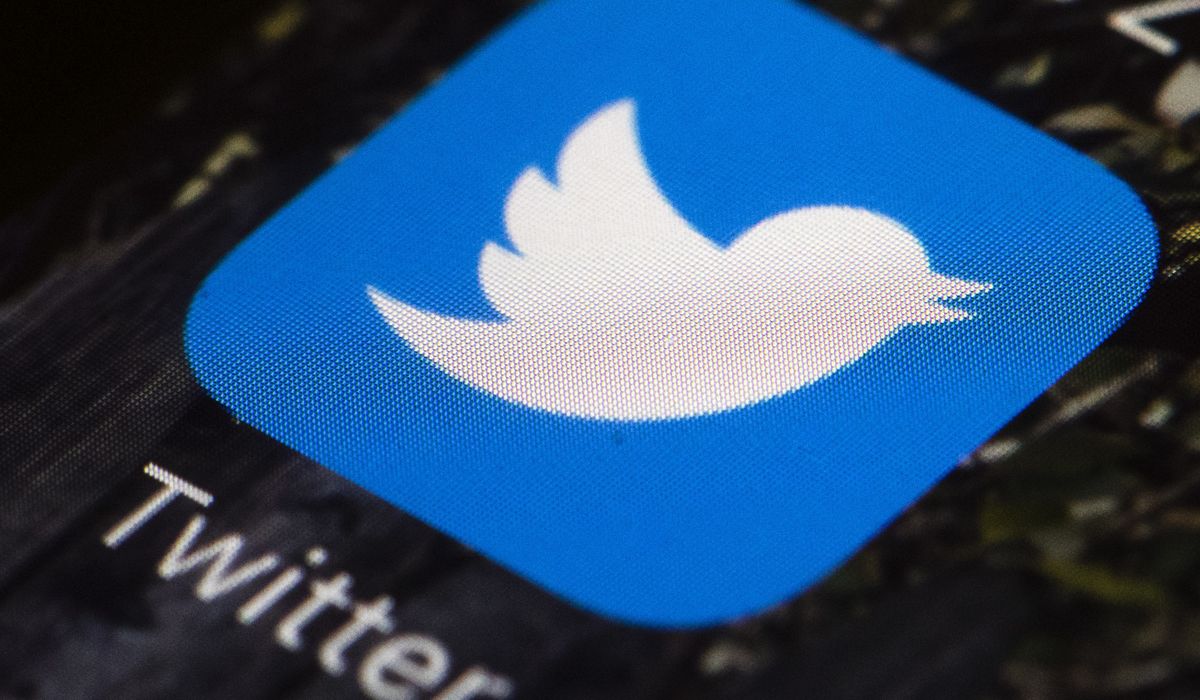 Twitter is reopening the verification process for its blue checkmarks, which have become a status symbol of credibility and authenticity among those seeking to influence online conversations.
The social-media platform said it started rolling out the new verification process Thursday and it will be made available to everyone on Twitter in the next few weeks.
"With today's application launch, we're also introducing new guidelines for verified accounts on Twitter," the company said on its blog.
The company said there are six categories of users eligible for its blue checkmark — government; companies, brands and organizations; journalists and news organizations; entertainment; sports and gaming; and activists and other "influential individuals."
"These verification guidelines are intended to encourage healthy conversations for the betterment of the Twitter community overall. They follow the philosophy to lead by example, Tweet others how they want to be Tweeted and serve the public conversation authentically, respectfully, and with consideration."
Alongside the six categories, users must also have a profile name, image, and a confirmed email address or phone number.
In addition to conferring authority, Twitter's blue checkmark has sometimes placed a target on its users' backs.
When prominent Twitter users suffered a hack last summer, some blue-checkmark users were prevented from tweeting or modifying various aspects of their accounts while Twitter worked to fix the breach.  
The status symbol of Twitter's blue checkmark has become so coveted that a satirical ploy to develop blue checkmark crests for users' homes attracted thousands of shares and tens of millions of impressions.
The artist behind the prank, Danielle Baskin, told the San Francisco Chronicle earlier this year that she received 495 applications for the crest in the first days after she posted what she thought would be understood as obvious satire. 




View original Post